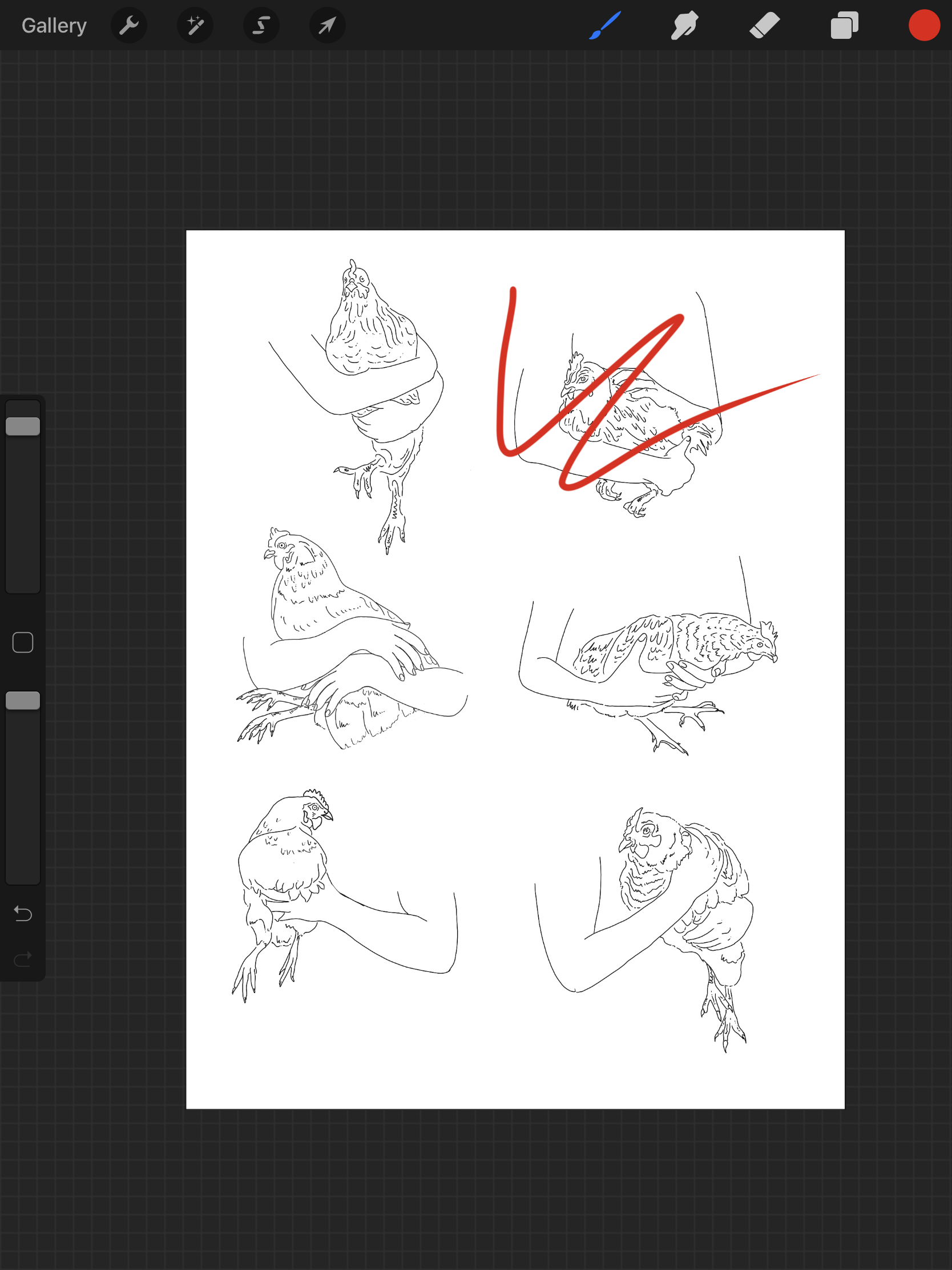 CHICKEN SATURDAY DEPOSIT
I'VE GOT A 12PM OPENING TOMORROW (SATURDAY JULY 6) AT WELCOME HOME STUDIO, FOR ONE OF THESE SWEET LITTLE CHICKY MAMA PIECES. ARM (NO INNER UPPER) AND LEG PLACEMENTS! Final cost will be around $300 just depending on final size/placement. Option to work with color is welcomed!
Your deposit ($100 + applicable 4.5% NY state sales tax) confirms and holds the appointment time that you have been offered. Your deposit will be applied to the final cost of your tattoo at your appointment.
Once you have purchased your deposit I will send you final address info (WH is located in north Greenpoint, BK, NY)
sold out